Posted on 4th Nov 2020 @ 3:51 AM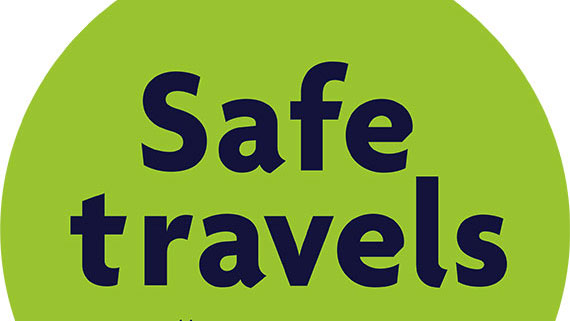 Jamaica is more than seashores and swaying palm trees. It's a place where there are splendid tones, deep rhythms, and unfailing imagination, the island holds a demeanor – a character – that is fuller and more unmistakable than you'll discover in some other Caribbean country. There's positively a lot of white sand and gin-clear ocean to appreciate, yet away from the coast are marvelous mountains and streams, tumbling cascades, and prickly plant threw savannah fields.
Jamaica Transfers Onlines teams has more than 20 years experience in the tourism industry. We offer unmatched expert assistance to our customers at the most serious. Travelers who book private airport transfers enjoy the benefits of skipping the long lines and can be off to their destination in minutes.
● Our Renewed Health And Safety Standards
Drivers will go through successive temperature checks with an infrared thermometer.
Vehicles will be cleaned and purified twice every day utilizing an Electrostatic Mist System.
Drivers will be furnished with disinfection packs and are needed to wipe down much of the time contacted surfaces after each move.
Drivers are required to wear masks at all times and a clean pair of disposable gloves when handling all guest baggage.
We only offer private airport transfers and tours, so only your group will travel together.
Travellers must sanitize hands when boarding each vehicles.
● Protective And Secure Travel
The Vehicle will be furnished with a hand-sterilization station where visitors and staff ought to clean hands when boarding vehicles.
● We Offer The Best Rates on Private Airport Transfers :
We offer reliable airport transfers reserve your spot online and our operators are accessible to help you 24 hours of the day.