Posted on 23rd Jan 2021 @ 11:33 PM
How to Book Jamaican Tours Online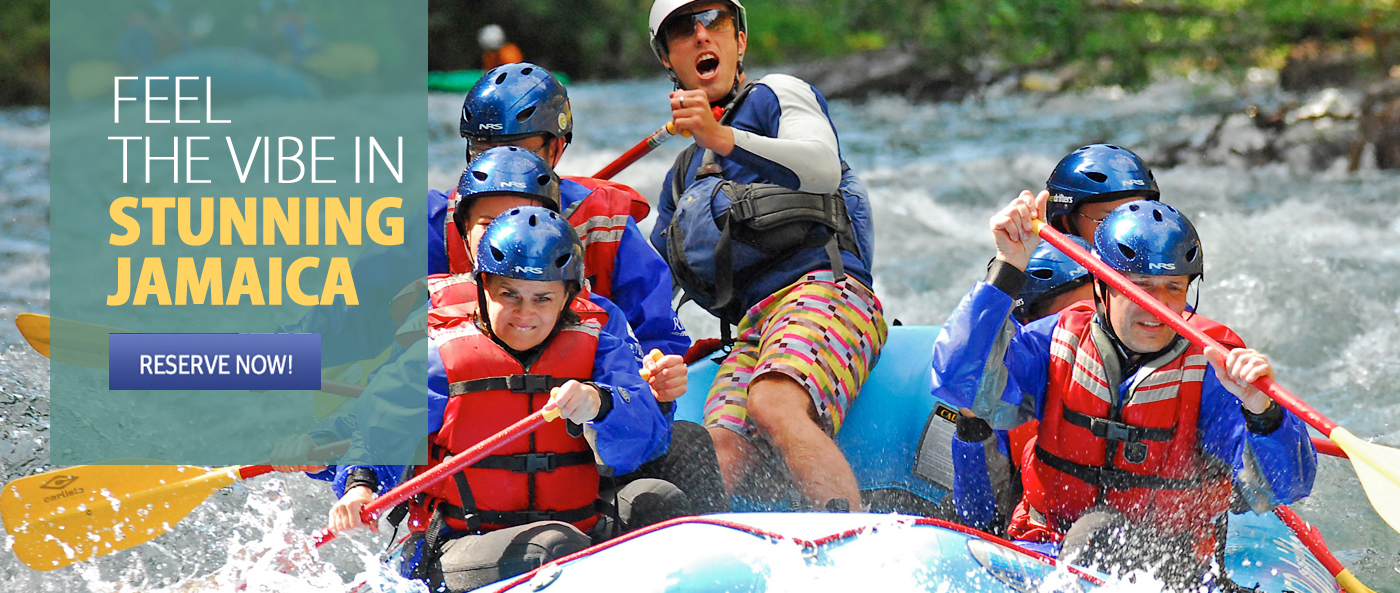 Here I will guide you steps by steps to book a tour on our website jamaicatransfersonlines.com
1. Enter http://jamaicatransfersonlines.com in the search bar
2. Enter your tour of choice in the search bar; for example, Mystic Mountain Tour then press enter
3. Then Select your Tour from the options provided
4. select your pick-up date and time from the options.
5. Choose your pick location and enter your hotel name in the form.
6. Select from the drop-down options the number of persons in your travel party
7. Click the add to cart Button.
8. Review the cart and click Proceed to Checkout.
9. Continue to check out as guest or register an account by providing your billing details if you are new customer otherwise just continue as a returning customer.
10. Select I've read and accept the terms & conditions, then Proceed to Pay.
11. Your order will be confirmed after the payment.
Jamaica Transfers Onlines
Our customer service agents are available 24 hours daily to answer questions or queries you may have please contact us directly by email or by phone.
Phone: +1 (876) 798-1566
Phone: +1 (876) 774-6813